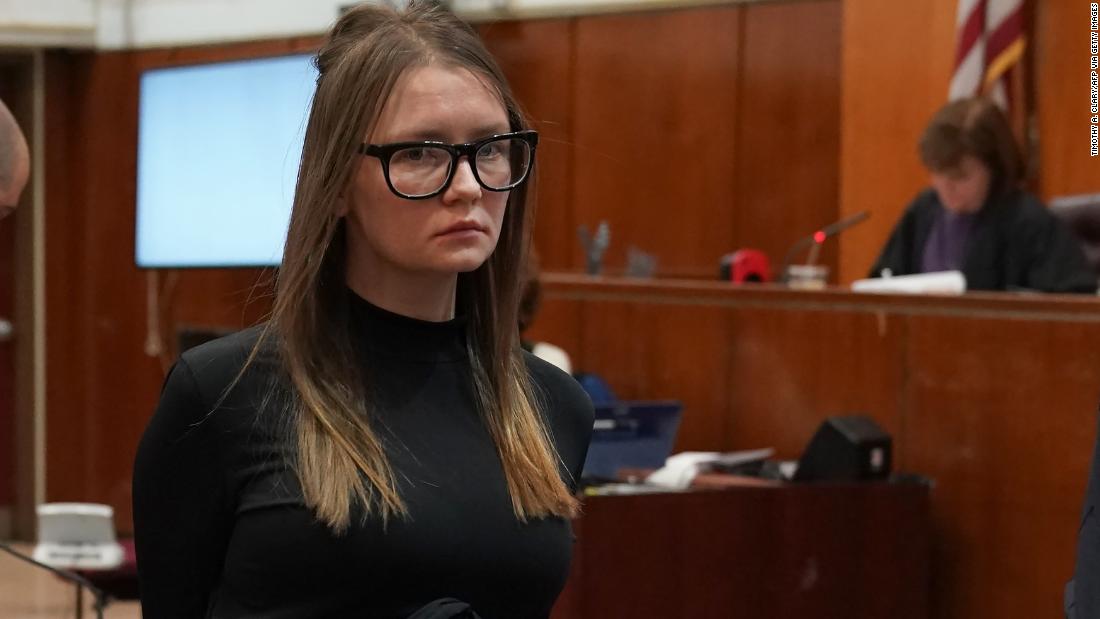 [ad_1]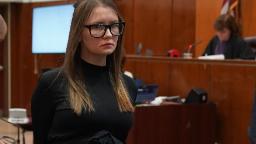 Sorokin, a.k.a. Anna Delvey, appeared on the latest episode of the "
Call Her Daddy" podcast
and talked to host Alex Cooper about everything from whether her accent is fake (she says it's not) to if she really would marry Kanye West for a green card (just a joke, according to her).
Since Sorokin is currently in Immigration and Enforcement custody
pending deportation
, the video interview happened in fits and starts because Cooper and Sorokin had to keep reconnecting on the phone when time was up.
She was accused of conning her friends whom she had convinced she was a wealthy heiress and convicted in 2019 for stealing $200,000 from banks.
On the podcast, Sorokin sort of admitted to lying about her status and background.
"I guess I did," she said. "I mean, I cannot tell an exact instance, but I'm sure."
Yet, Sorokin said she never "told any senseless lies."
"Inventing Anna" tells the story — with some creative license, according to Sorokin — of how the young woman conned the New York elite into believing she was one of them.
She told Cooper she didn't actually claim to be a German heiress.
"I was from Germany, which was true, but nobody ever asked me about my job," Sorokin said. "Nobody asks who are your parents and how much money do they make. It's just outrageous."
She also said she doesn't really get the fascination with her or her story as she was just being herself.
"It was just really a surprise to me that people would be, like, so interested in the way I went about the things because it just made so much sense to me," she said.
As for the possible deportation to her homeland, Sorokin said she's hoping it doesn't happen, but if it does, she has options.
"I can go anywhere else in the world," she said." It's not like I have to stay in Germany."
[ad_2]

Source link