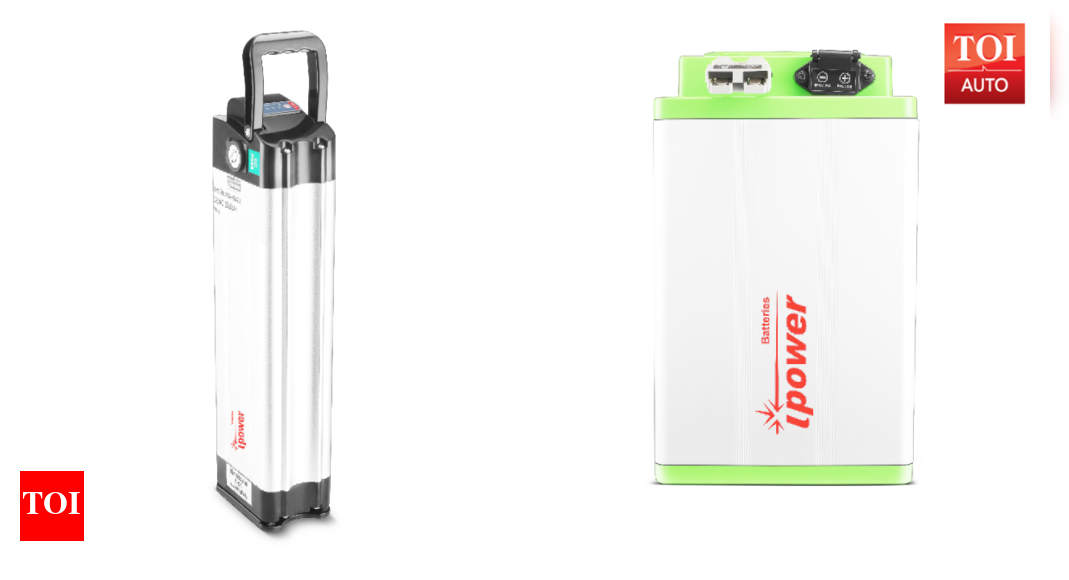 [ad_1]

Electric One
and Ipower
Batteries
will collaborate together to set up 500 EV battery checkup and replacement centres in FY 22-23. These centres will ensure EV batteries are checked on time and replaced with lithium-ion batteries to avoid any accidents on road or otherwise.
The partnership will set up 500 centres across the country which will be managed by Electric One and Ipower Batteries jointly, along with the Electric One franchise store as Hub Centres pan India.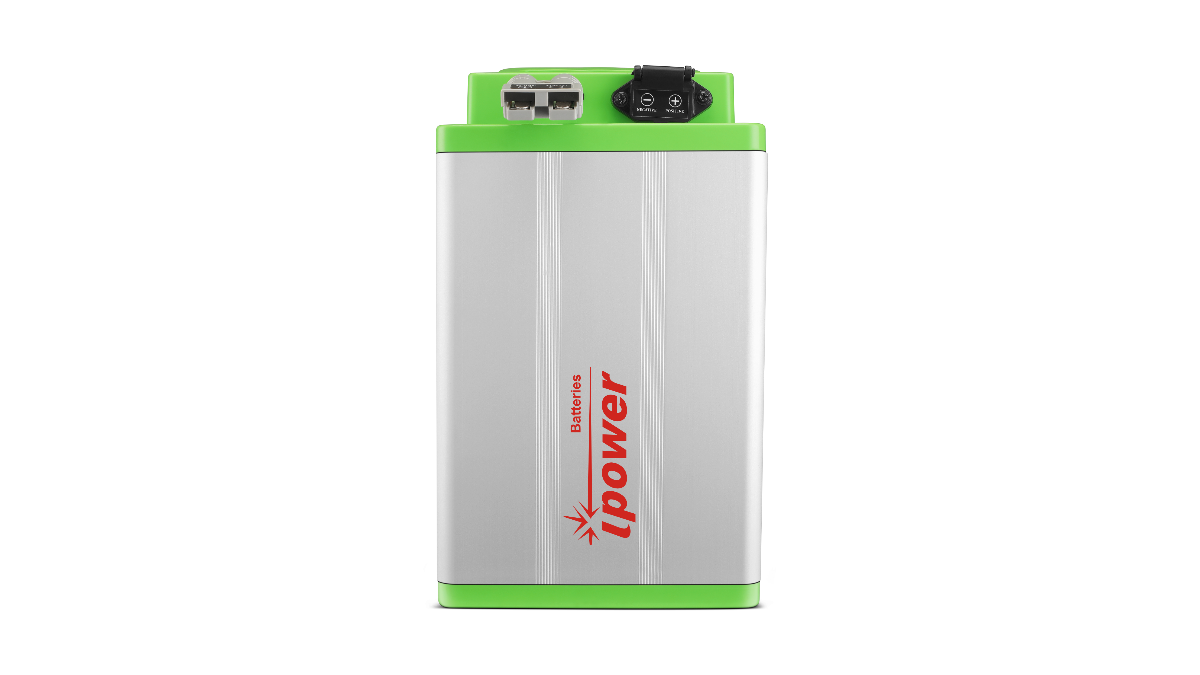 The EV battery checkup and replacement centres will cater to models from different manufacturers, namely Hero Electric, Okinawa, Ampere, Benling, Kinetic and Okaya etc with extended warranties over 3 years.
The training and awareness programs around battery testing and replacement will be conducted at Ipower's battery manufacturing and R&D facility in Kundli, Haryana.
"As EV battery manufacturers we feel the recent spate of EV vehicles catching fire has a lot to do with raising people's awareness about EV segment as a whole too. There are many aspects to EVs other than just a vehicle and its battery, people using them need to be made aware of on-ground realities for EV to take off full-fledged in India. The country is warming up to the concept and we as key players in the industry need to also ensure safe transition to EV ", says Vikas Aggarwal, MD and Founder of Ipower Batteries Pvt Ltd.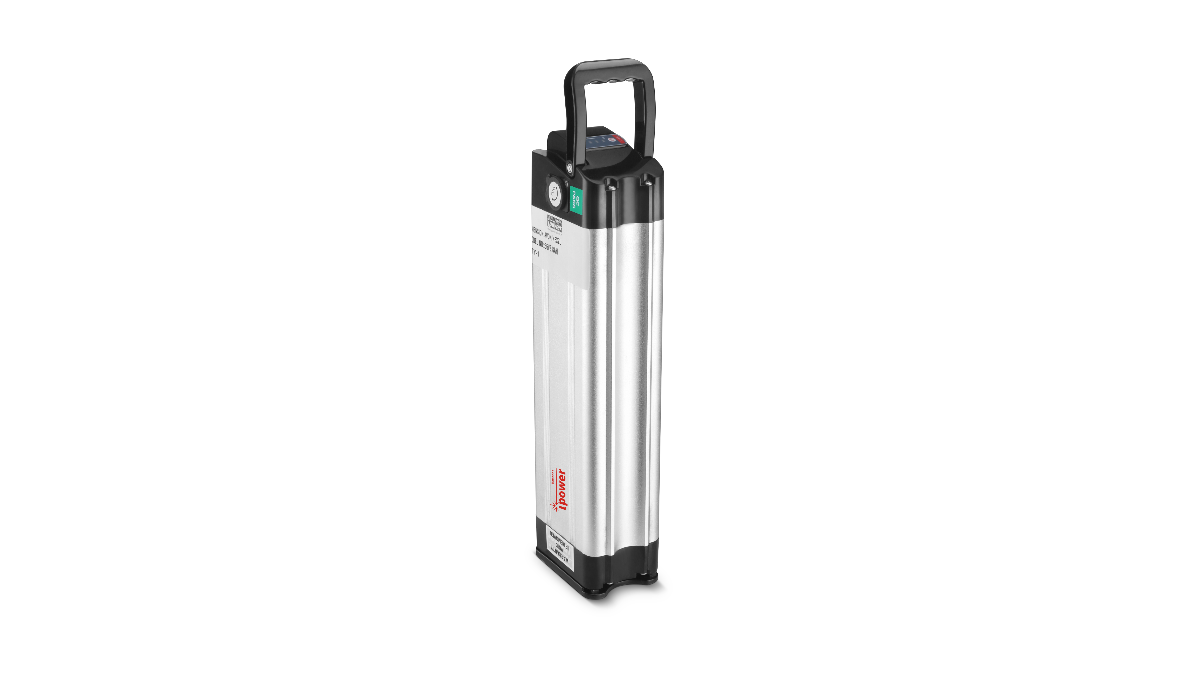 "The company has plans to invest more than 15 million USD to stabilize the growing market with future technology and virtual dealership modes boosting retail sales for its dealer partners. After streamlining sales efficiency and the supply chains with the right fit of quality batteries are some of the key areas to focus on", says Amit Das, Founder & CEO of Electric One.
Electric One has plans to open 250 stores this year from its current store base of 82 stores with a massive focus on the South Indian market. It has partnered with Okinawa, Kinetic, SAR group, GT Force, Hero Lectro, Go Zero, Emotorad, Gemopai under its multi-brand format with standardised CI/DI, EV service stations and genuine spare parts.
In terms of YoY growth, Electric One has registered 15 fold YOY growth and aims to cross Rs 100 crore revenue in FY-22.


[ad_2]

Source link