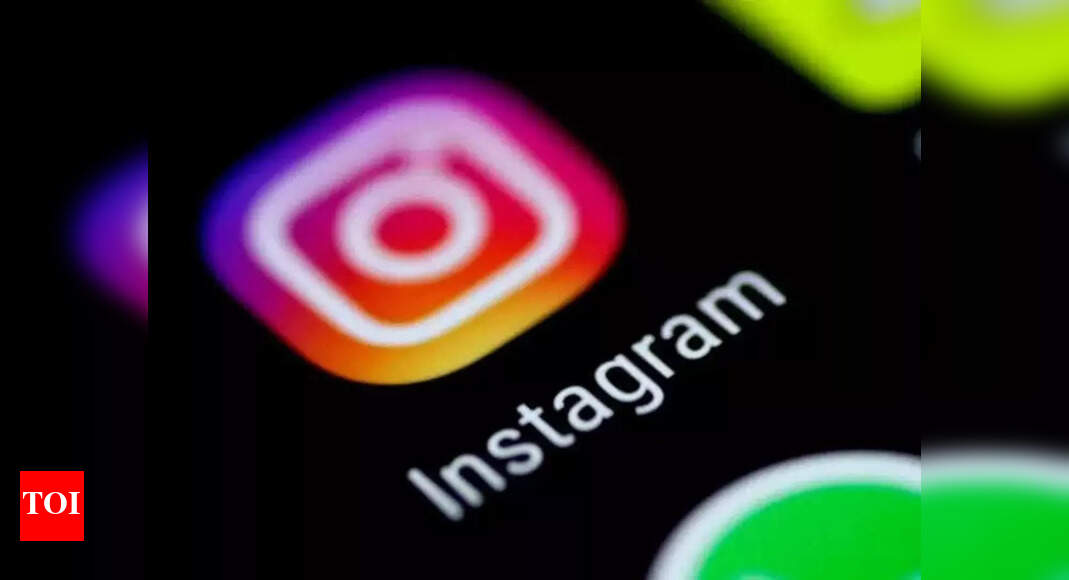 [ad_1]

Photo and video-sharing platform Instagram is working on a new feature which would add a full-screen, vertical video to the Feed, similar to one in TikTok. Instagram chief Adam Mosseri posted on Twitter that the image-sharing platform is currently testing a new, "immersive viewing" experience in the main Home Feed.
? Testing Feed Changes ?We're testing a new, immersive viewing experience in the main Home feed. If you're in t… https://t.co/rF3XPGVmPM

— Adam Mosseri (@mosseri) 1651610158000
With the testing of this feature, Instagram's plan is to "bring more video front and center". The feature will change the Home Feed in that it will capture considerably more space for the visual content, leaving out a navigation bar at the bottom and one bar at the top. From the bottom navigation bar you can access Reels, the Discovery tab, your page, etc. The top bar will have the options from where you can check notifications, open the messages, create new posts, etc.
Instagram has seen its Reels gain more popularity as it contributes to more than 20% of the time people spend on the platform and the push for more video content is the result.
Mosseiri has asked for feedback from Instagram users but it seems like the popularity of the short-form video isn't going to wane soon. Instagram is also giving cash bonuses to the top Reels creators in order to make more people embrace it. The platform has also been investing in creator tools like Templates, letting creators use the Reels format for their videos. Also, since reposting TikToks on Instagram is also not something Meta would like, the platform will change its ranking algorithm to reward original content over reposted stuff.


[ad_2]

Source link